Book a Crystal Therapy Treatment in Chester
Book a Crystal Therapy Treatment in Chester
Qualified and Professional Crystal Therapy, Reiki and energy healing treatment with Nikki Thompson-Guest in Chester, Cheshire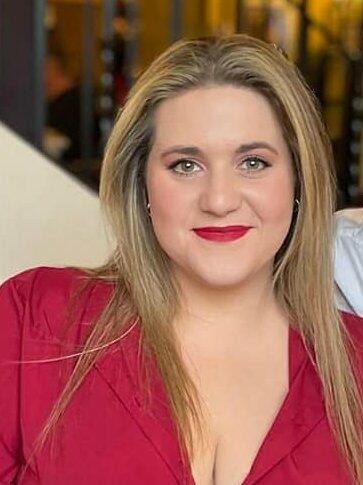 Connect and Book with Nikki on Facebook
Appointments can also be made by email and telephone:
Email: crystaltherapycards@therapist.net
Phone: 07919371773
With nearly 20 years working with healing and energy work, years of training to be a qualified Crystal Therapy Master Practitioner and Reiki Master and work as a Psychic and Medium, Nikki offers a bespoke and special treatment for holistic healing to her clients.
What is Crystal Therapy?
What is Reiki?